Lodge 50 Proudly Supports the Florida State FOP Memorial Foundation
On April 24-25, 2022, the Florida State Fraternal Order of Police and Auxiliary will be hosting the 40th Annual Police Memorial Service. During the two-day Memorial event, the Memorial committee provides two rooms for each current survivor's family at the host hotel in Tallahassee. This also includes the families of the Officers who gave their lives in the line of duty in previous years but, for reasons unknown, were never recognized. Dinner is provided prior to the Evening Service and a Continental breakfast is available for families prior to the Memorial Service. Each family will receive 2 pins and other items during registration prior to an informal reception and seminar. On the day of the service, the Fraternal Order of Police will present a shadow box that includes the Medal of Valor to the survivor's family.
Lodge 50 has sponsored rooms for survivors' families in previous years. Sadly, this year we will be sponsoring the families of PBSO Deputies Carlos Antonio Hernandez and Jacinto R. Navarro, Jr. who succumbed after contracting COVID-19 while in the line of duty in 2021.

For more information about the Florida State FOP Memorial Foundation and the 2022 Memorial Services, go to https://www.floridastatefop.org/memorial.../memorial-service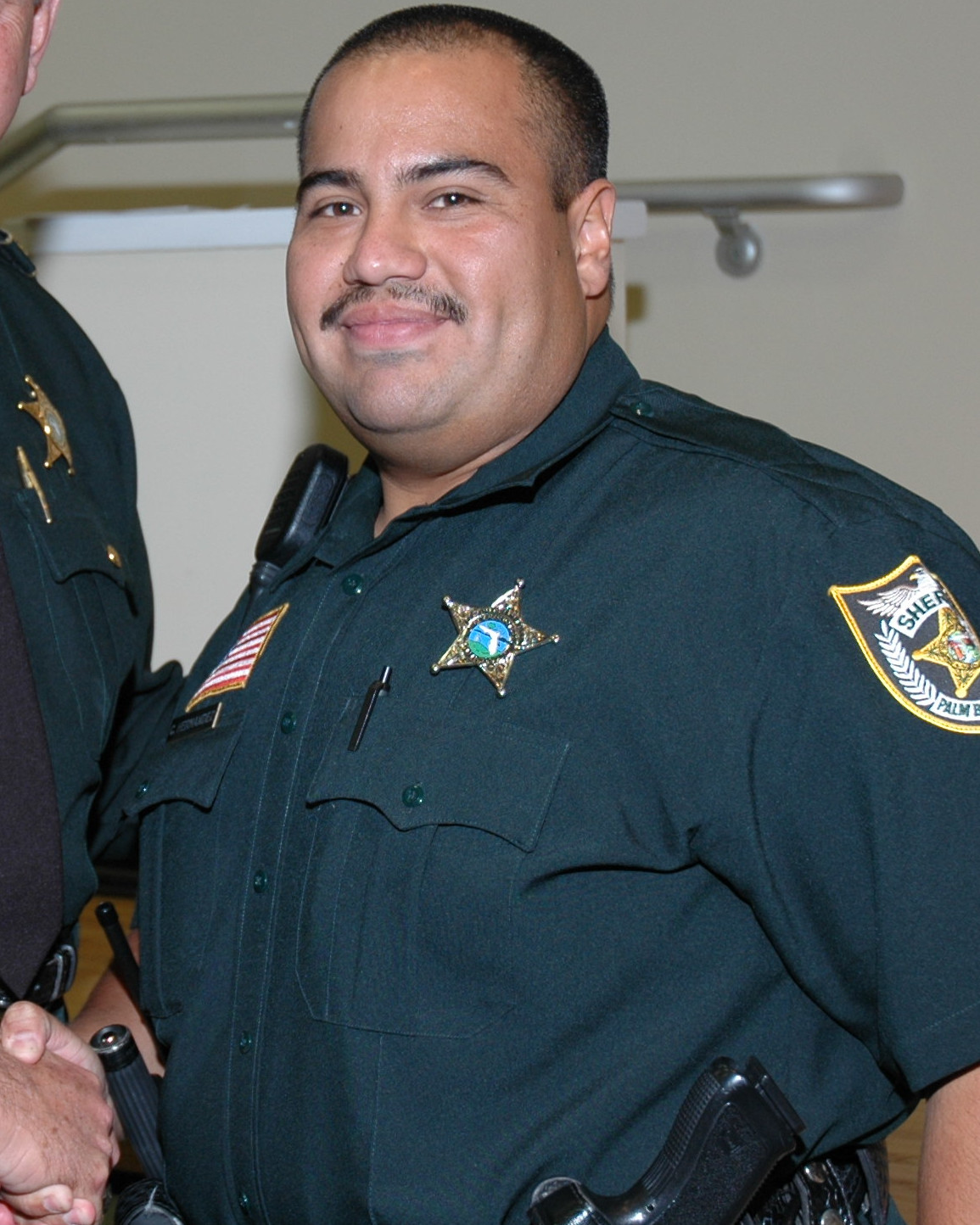 Deputy Carlos Antonio Hernandez Deputy Jacinto R. Navarro, Jr.